Fashion Design & Consulting
Our team of fashion design, branding, and production management veterans works together with emerging brands and established enterprises on any or every stage of their design, development, and production process to help build successful apparel companies.
We utilize our deep knowledge of the fashion industry and emerging trends, as well as our
global network of factory and material vendors to help you navigate the most creative, efficient and cost effective ways to produce high quality products and sustain a successful brand.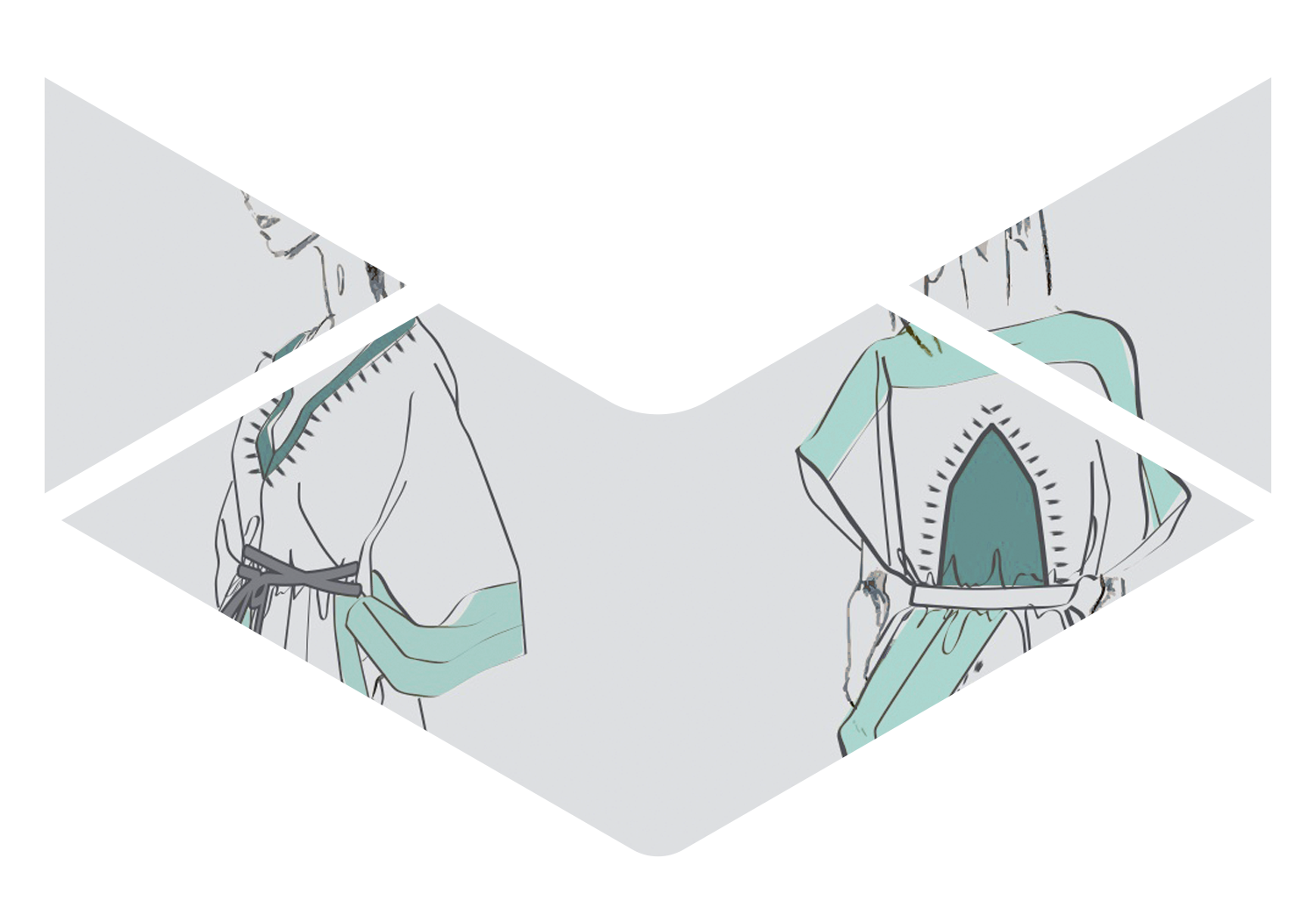 As creative leaders in the fashion industry, our professional fashion designers, developers, and consultants work with passion and purpose. We design a wide range of apparel products with expert consideration to function, style, and budget.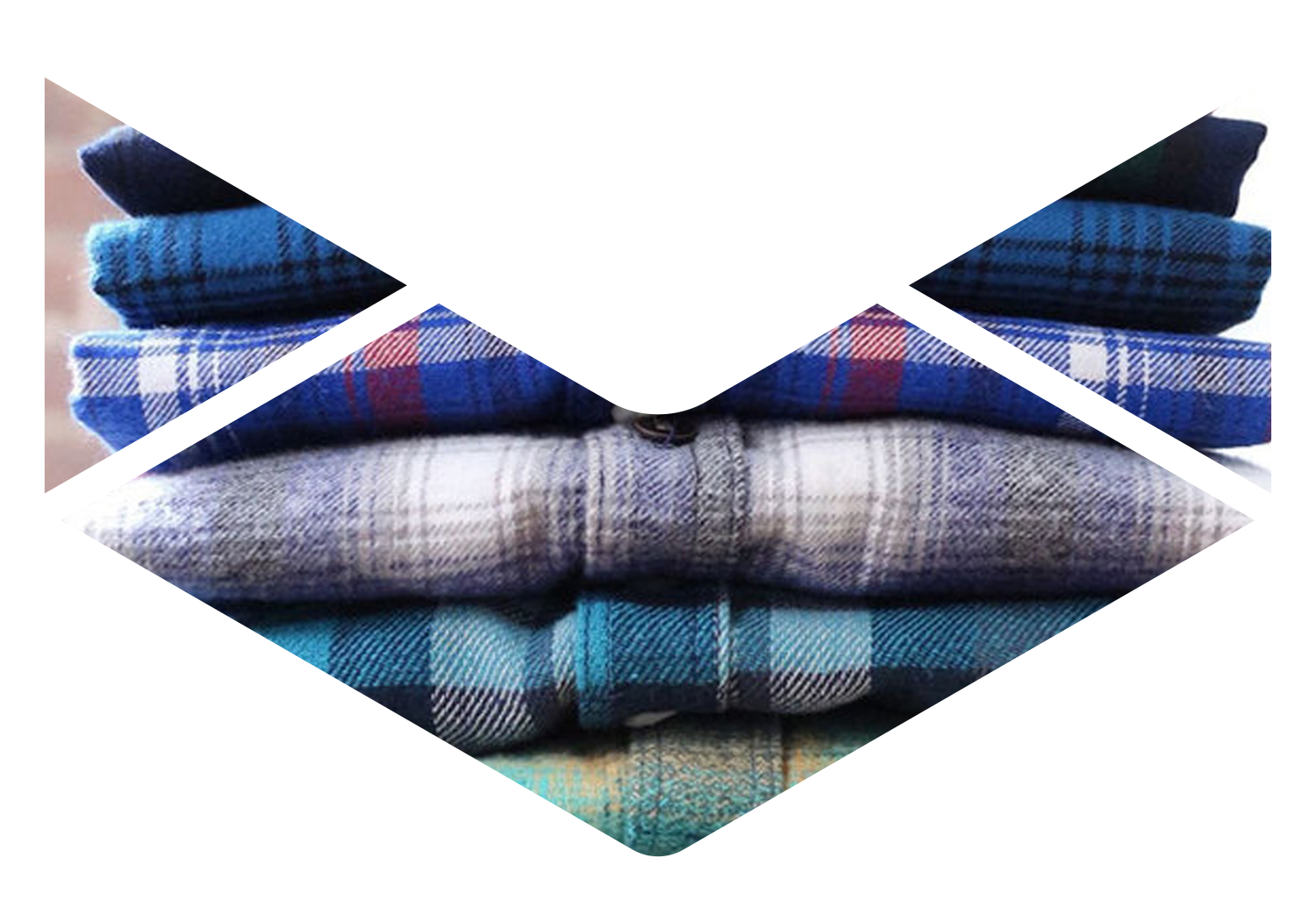 Stateless has an extensive network of clothing & footwear manufacturers and fabric vendors based in the United States and overseas. We've vetted many factories to meet our high standards of quality, cost effectiveness, and ethics. Our fashion designers and production managers are fluent in "factory speak," meaning they know how to communicate with factories to ensure excellence and successful execution.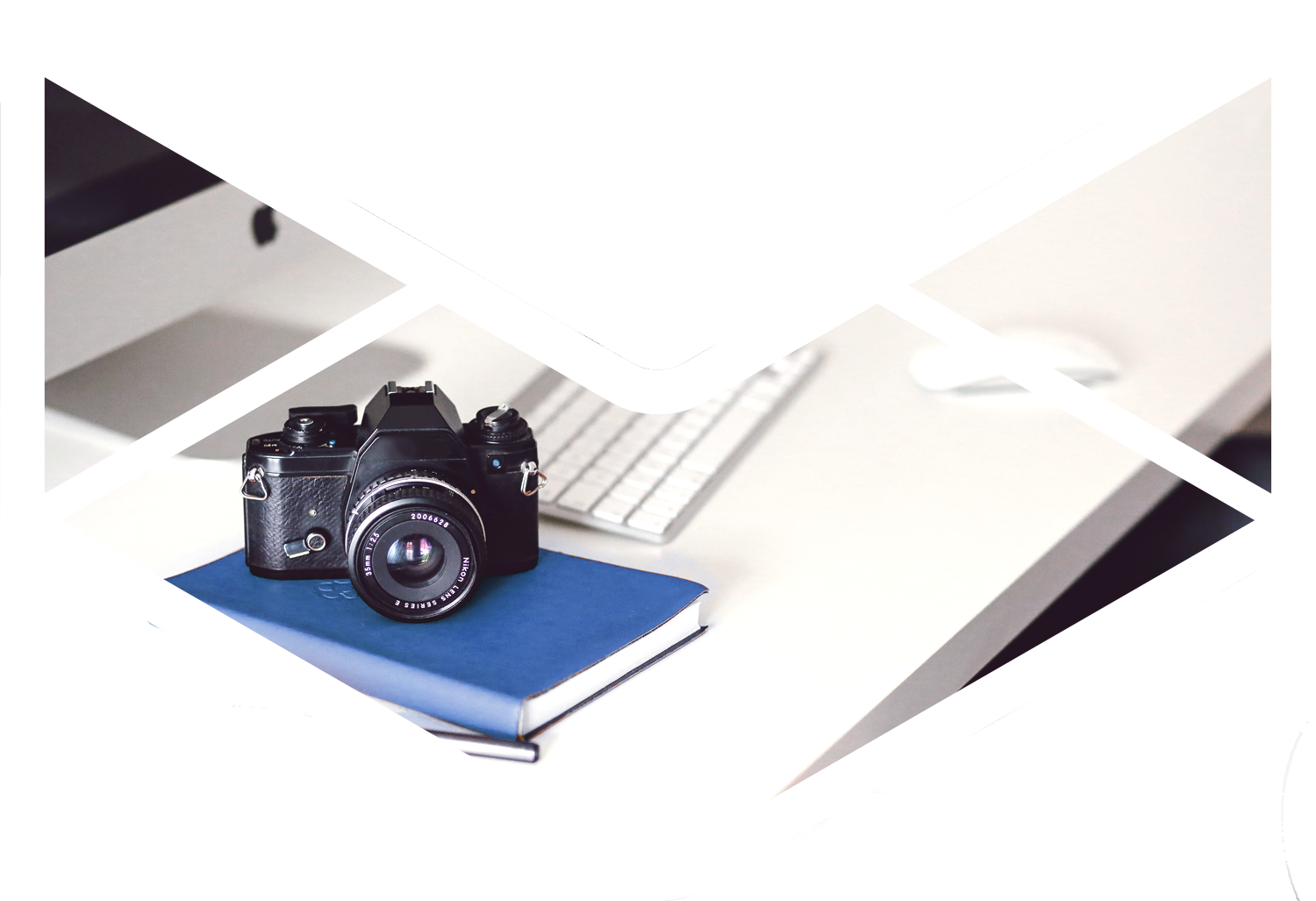 Our team of graphic and web designers, writers, photographers, filmmakers, and event planners will help define and execute your unique brand's visual, verbal, digital and physical identity.
And we work in all areas including…
Womens, Mens, Kids/Baby, Casual, Luxury, Active, Swim, Emerging Design, Footwear, and More…
Stateless consults on and supports bringing product to
market for brands worldwide.